Chicken Brasa
1260 Washington Ave, Miami Beach, FL 33139
Order now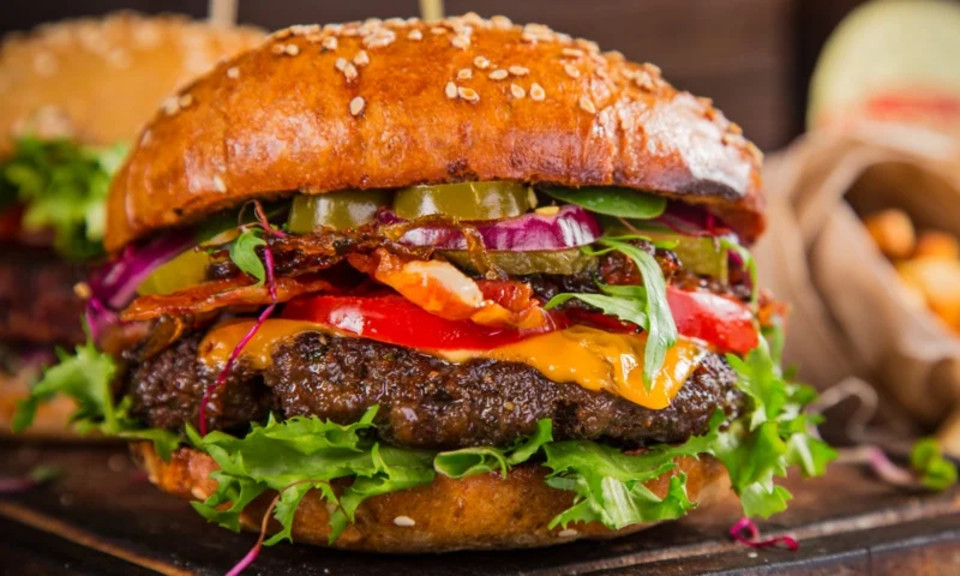 Julia
Chicken Brasa is top notch food at a great price. They get the order right and delivery is always perfect. Do yourself a favor and order your next chicken dinner from here - they out a smile on your face.

Thanks for all your hard work Chicken Brasa - I hope you stay around Miami Beach for many many years.
Michael
This was our first order from Chicken Brasa. It arrived quickly and the portions were huge. The meals were excellent, including the ribs, macaroni and cheese, mashed potatoes, and a chicken brasa bowl. I would definitely order again.
David
The ribs are incredible. Best I've had on the east coast.
Ruthi Factor
Good food good value generous portion size
Jackie
Good food just wish portions were larger
About us
American, Chicken, Dinner, Lunch Specials, Salads
Today

Delivery: 11:00 AM - 12:00 AM

Takeout: 11:00 AM - 12:00 AM

Delivery

Monday:

11:00 AM - 12:00 AM

Tuesday:

11:00 AM - 12:00 AM

Wednesday:

11:00 AM - 12:00 AM

Thursday:

11:00 AM - 12:00 AM

Friday:

11:00 AM - 12:00 AM

Saturday:

11:00 AM - 12:00 AM

Sunday:

11:00 AM - 12:00 AM

Takeout

Monday:

11:00 AM - 12:00 AM

Tuesday:

11:00 AM - 12:00 AM

Wednesday:

11:00 AM - 12:00 AM

Thursday:

11:00 AM - 12:00 AM

Friday:

11:00 AM - 12:00 AM

Saturday:

11:00 AM - 12:00 AM

Sunday:

11:00 AM - 12:00 AM